Chceš sa stretnúť s medzinárodnými a výmennými študentmi a organizovať pre nich úžasné akcie?
Chceš sa cítiť ako súčasť rodinnej komunity, ktorá pracuje spoločne na rovnakom cieli?
Potom je tu ESN UMB BB!
(for English scroll down)
Zaujímaš sa o iné kultúry a chceš si zlepšiť svoje jazykové znalosti? Alebo si sa práve vrátil zo semestra v zahraničí a chceš byť naďalej súčasťou medzinárodnej komunity? SPOZNAJ NÁS. Či už si Slovák alebo medzinárodný študent, ktorý tu plánuje zostať dlhšie, ak máš základné vedomosti o univerzite a meste, môžeš sa prihlásiť.

Ak si nie si istý prečo sa pridať, tak checkni dôvody TU prečo sa pridať sa!
Chceš sa pridať do nášho tímu – či už ako aktívny člen alebo buddy? Nevadí ak o ESN nevieš nič, pretože pre nových členov robíme vždy Induction Day. A pretože v ESN nikdy nie si sám, vždy sú po ruke ostatní členovia, ktorí ti radi vysvetlia všetko čomu nerozumieš. Poprípade ti pomôžu, ak niečo potrebuješ.
Máš záujem sa pridať? Tešíme sa na Teba!
V prípade, že máš nejaké otázky, môžeš nás kedykoľvek kontaktovať na umb@esn.sk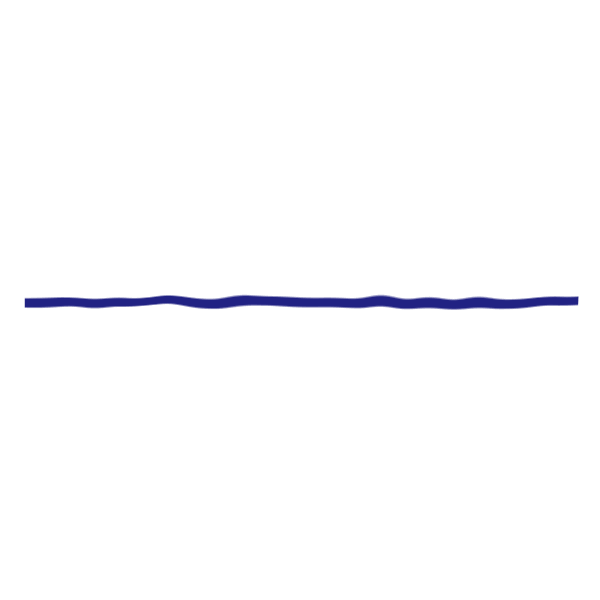 Are you interested in other cultures and want to improve your language skills? Or have you just come back from your stay abroad and you still want to be a part of the international community? GET TO KNOW US. Whether you are Slovak or an international student who is planning on staying longer if you have got the basic knowledge about the university and town you can join us.
If you are not sure why you should join, check out the reasons HERE.
Do you want to join our team either as an active member or buddy? It does not matter if you know nothing about ESN because we always prepare Induction Day for our newbies. And because in ESN you are never alone there always are other members willing to explain anything you will not understand or help you with anything you need.
Are you interested to join? We are looking forward to hearing from you!
In case you have any questions you can contact us at any time at umb@esn.sk