Is Banská Bystrica the place you wouldn't want to leave? That's the real question!
If you are still deciding whether your Erasmus will be in this cozy central Slovak city, say no more! Here is a list of reasons why you might be crying an extra bit more when leaving Banská Bystrica.
1. Are you the café type?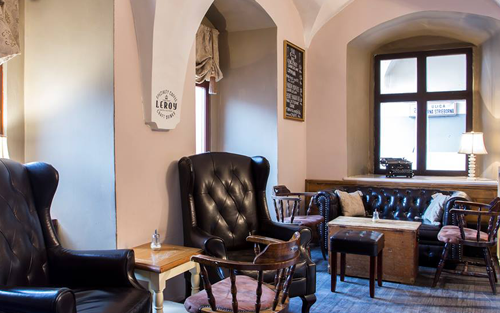 There are plenty of chic cafés as well as teahouses in the center, most of them serving delicious if not even connoisseur cups of coffee and tea. The plus is that you will be sipping from your cup probably in what used to be the old townsmen and important citizens' baroque or renaissance house.  
2. Culture
The city holds different types of festivals throughout the whole year, be it music, film, or theatre performances. Do you say you are more into exhibitions? No worries. There are several museums related to the most important periods of Slovak history and even old manor houses you can explore on your own. It doesn't even matter if you don't speak Slovak - it's not the only language of art we use here. There is the opera house for more exigent of you or even a puppetry theatre. Go a few kilometers away from the city and you will find even prettier gems, like the Špania valley. Ask your buddy about the possibilities. One of the possibilities is that you won't be bored. 
3. Can't live without your type of music?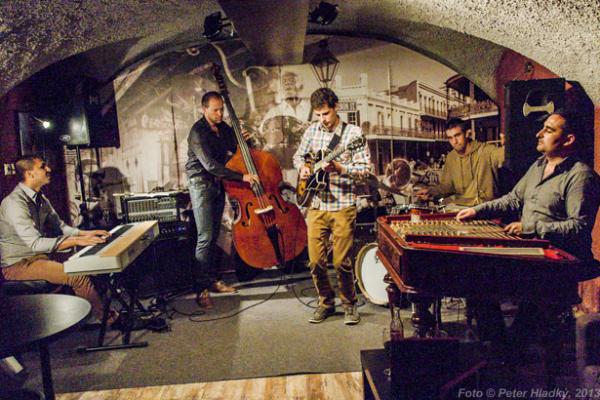 Now it does depend on which kind of music you prefer, but only if you are to show you the direction in which to go. Do several bars cater to each music lover's taste - fancy some jazz? There is Jazz Klub 12. Do you prefer a house? The Ministry of Fun will make your feet hurt. Well, what about some rock & metal? Klub 77 might be the place you will end up at. But, are you a true Erasmus student in Banská Bystrica? We heard a resounding YES and that means your destination will be called NJOY the BAR. Don't ask why, you will understand once you are here. Even the walls there reek of Erasmus's spirit...
4. Sports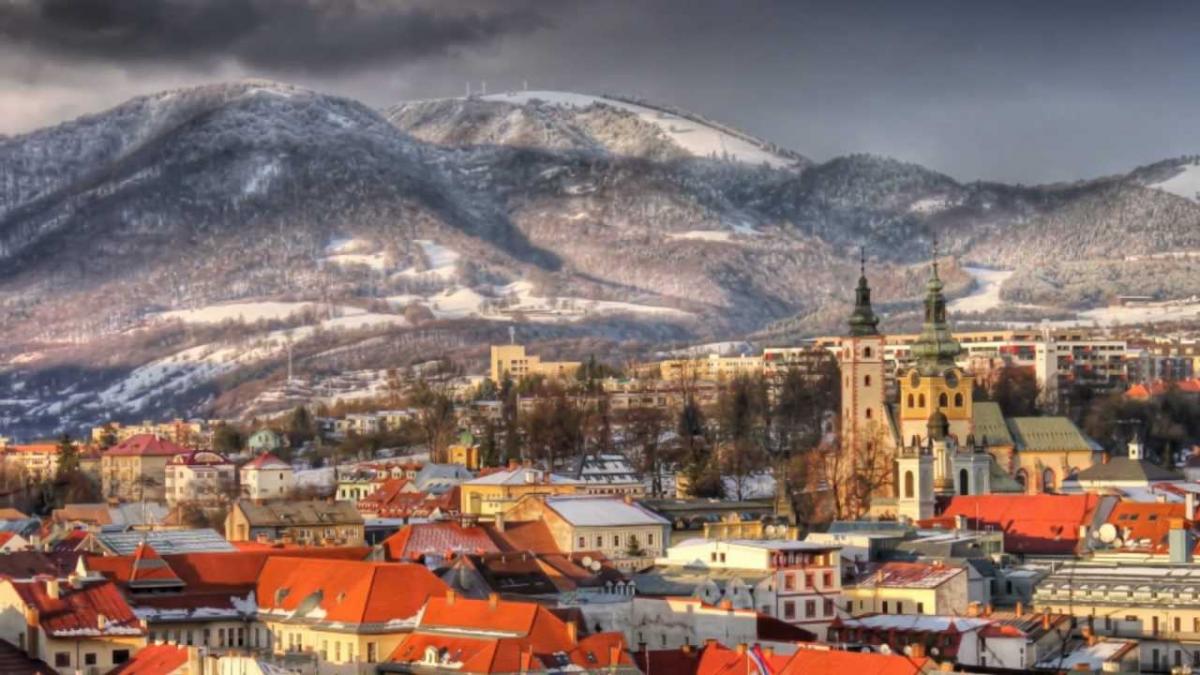 From covered swimming pools, ice hockey arenas, and gyms to tennis courts and mountains everywhere (and we mean EVERYWHERE) you look, you definitely won't sit in one place. Do you say you prefer capoeira? Got that covered too. Banská Bystrica is not the European city of sport 2017 for nothing...
5. ESN UMB BB
Okay, this sounds self-promoting, but there is one slight chance why former Erasmus students like to come back. The one thing you can be sure of is that we are one family and that's how we behave. Sometimes it's messy, but most times you will find that there is more than just a support system for you - we live with you, we party with you, we study with you...why not make it fantabulous? Yeah, hence ESN UMB BB.
If you are still not convinced, read a few personal stories over in Banska2GO! section of this website. Stories changed people's lives and made us proud to be your volunteers first and foremost.
From the heart of Slovakia, with love <3